CSF Customer Appreciation Day 2017
CSF Has moved to its new corporate headquarters! We threw a thank-you party for our customers, with an exclusive tour for CSF customer appreciation day 2017! Hot off the release of our 2016 Chevrolet Cruze radiator, it was finally time to entertain our friends.
On February 16th, CSF opened the doors of its new state-of-the-art distribution facility in Rancho Cucamonga, CA. Strategically scheduled during this year's annual MACS show in Anaheim, CA! The timing was perfect for CSF customers from across the country to visit CSF's New Headquarters and distribution center. The response and the attendance were even greater than expected! We absolutely enjoyed hosting Team CSF for the CSF customer appreciation day.
Welcome to CSF Customer Appreciation Day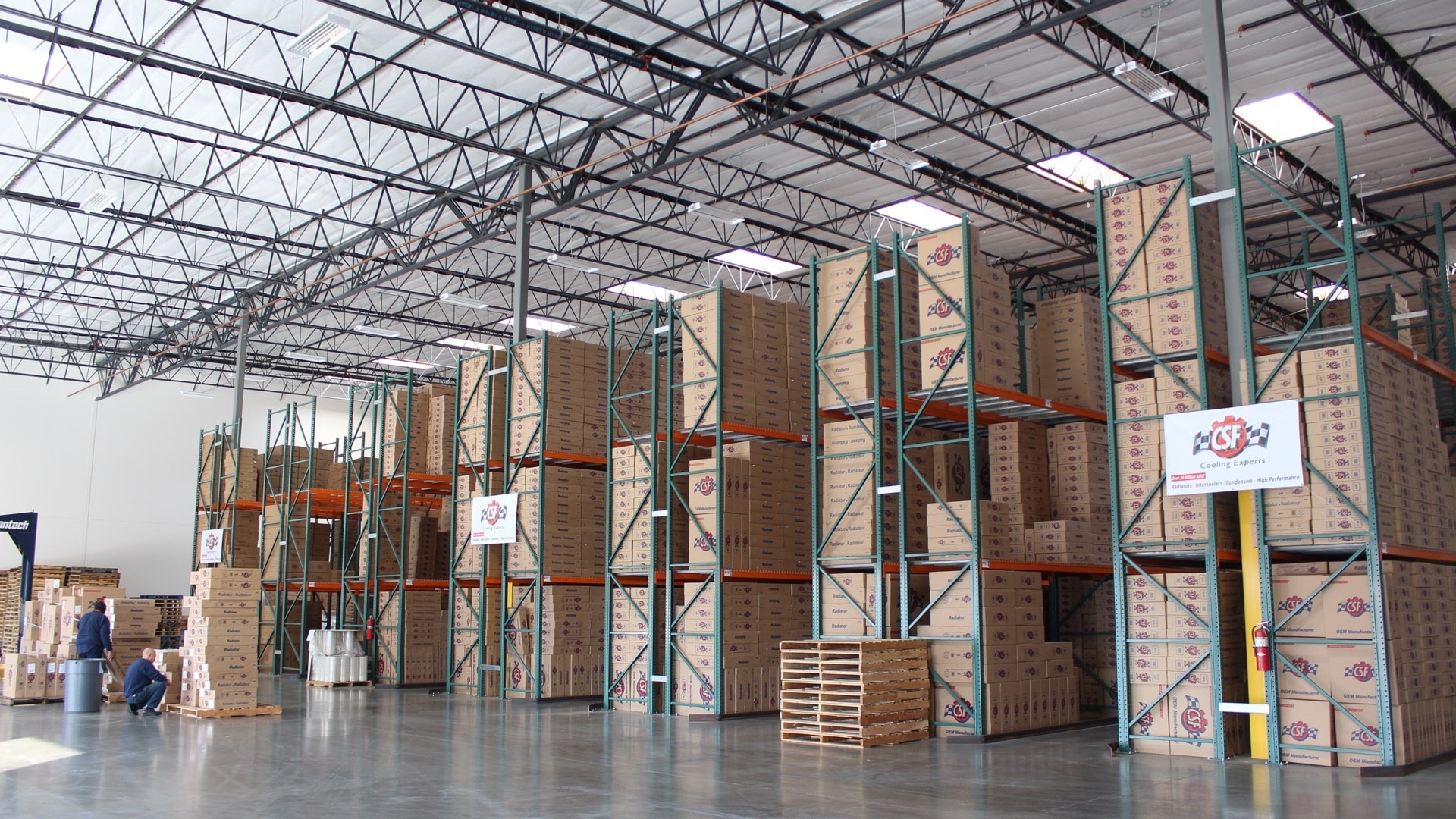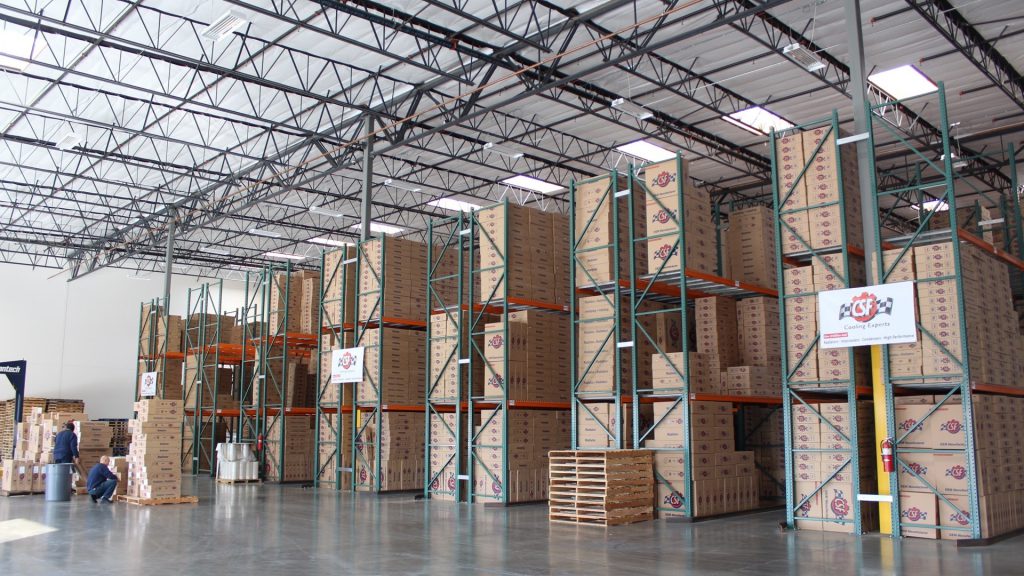 Upon arrival at CSF's headquarters visitors were greeted by a member of the CSF staff. First things first came the introductions, before getting ready to showcase the new facility. The company's full staff was on hand, and tours were given every fifteen minutes while guests mingled.
Displays & Tours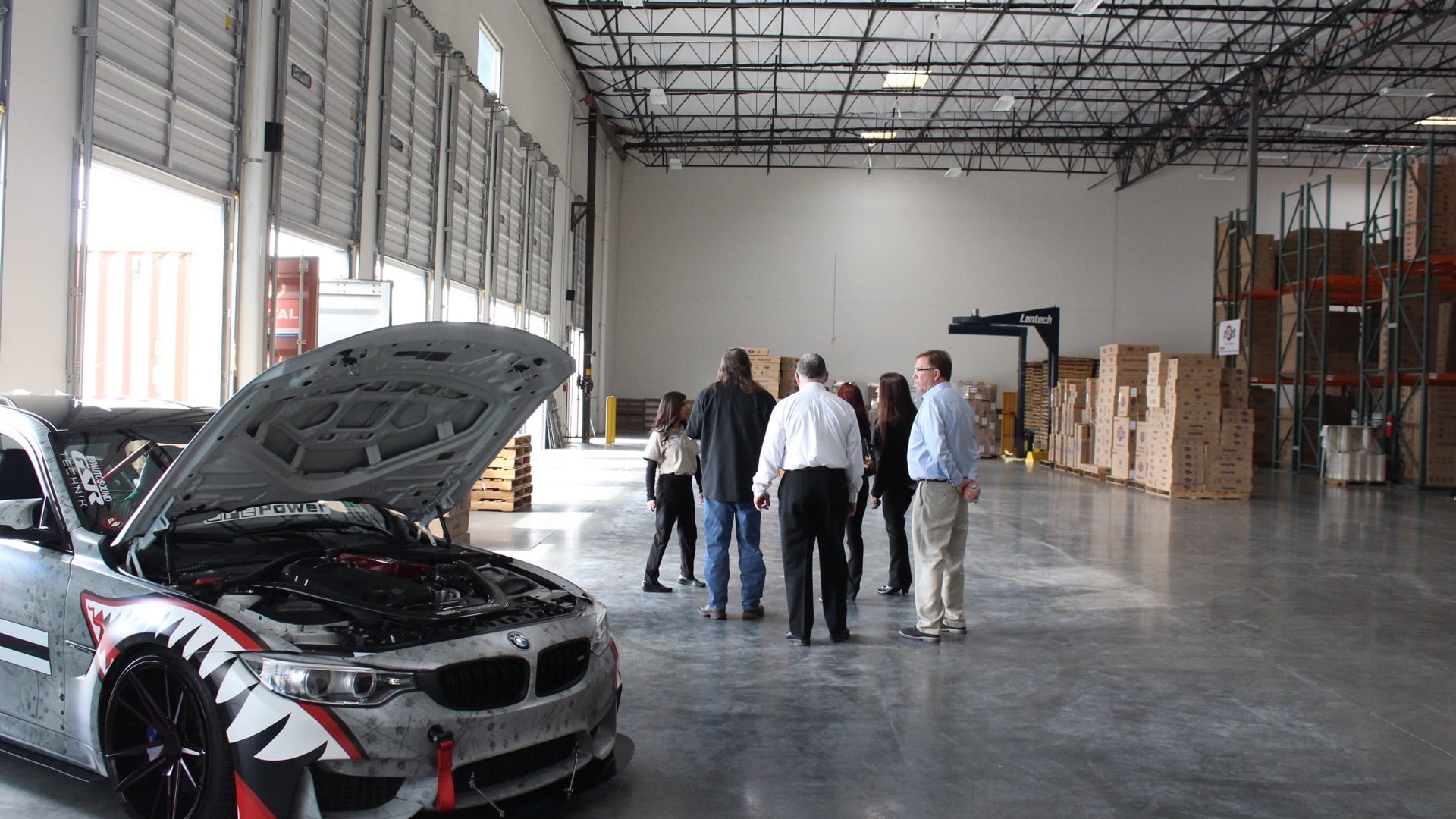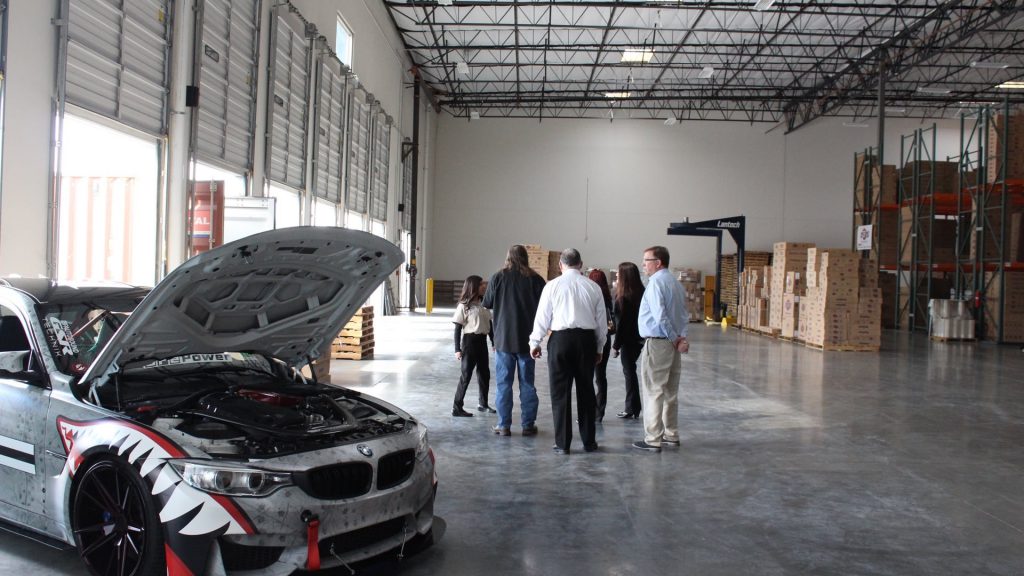 There was a full display of CSF's unique range of cooling systems. Consequently, regional sales managers were on hand to give more information on new models. Because of the great turnout, it was all hands on deck for CSF while hosting customer appreciation day 2017.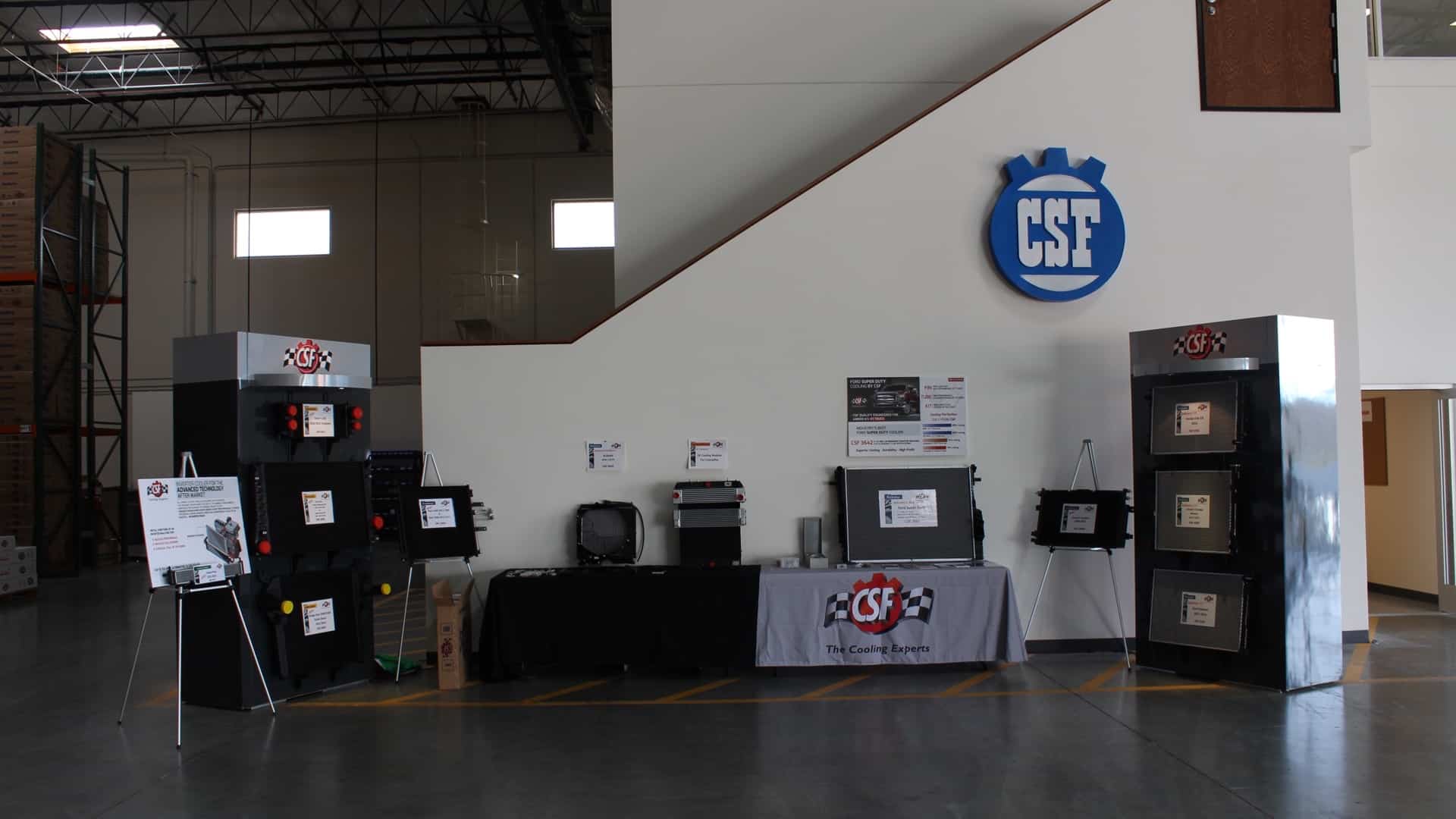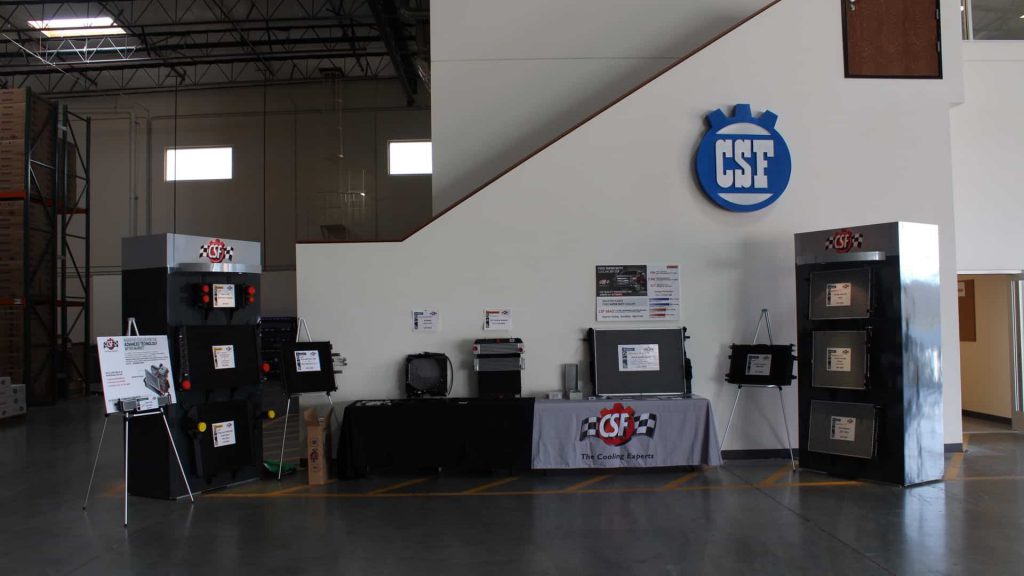 Don't Forget the Refreshments
Finally, After the grand tour of CSF's Energy-Efficient Facility and high-quality products, the visitors were served lunch and libations. Certainly, this was a time where guests could relax, eat, and interact with the CSF Team.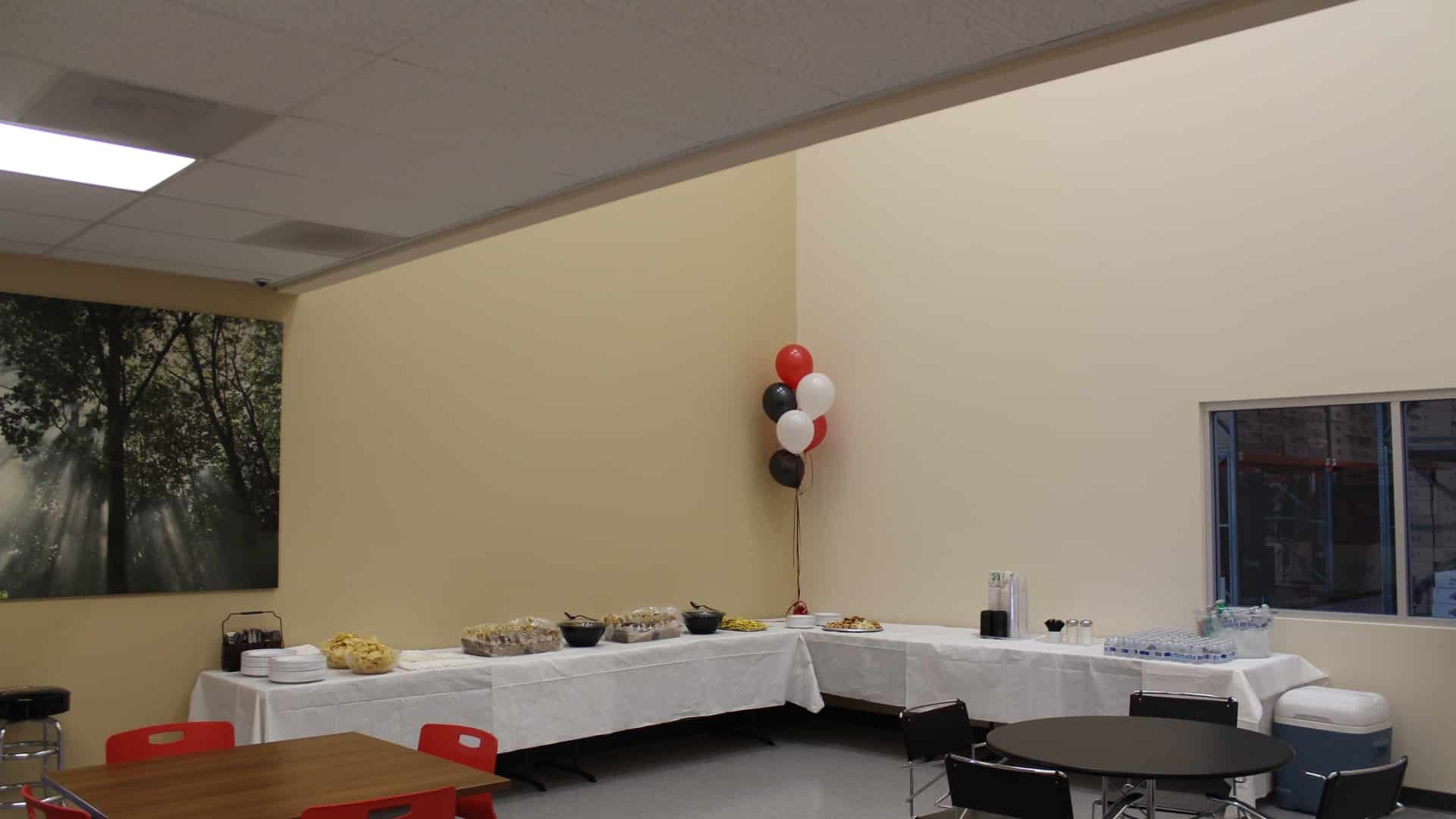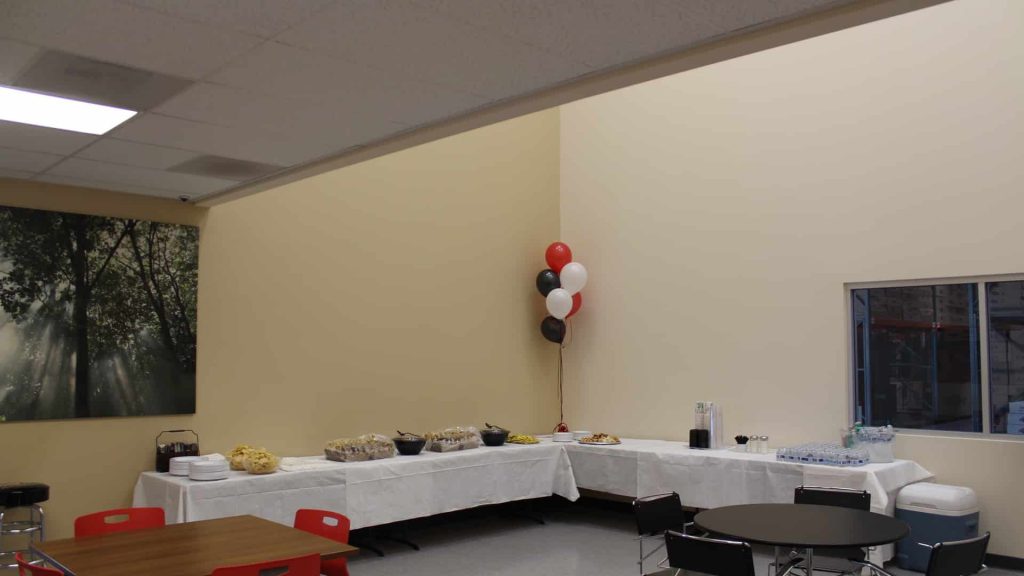 More than anything, the CSF Open House was a great way to spend time with customers. Just like how our cooling products are the best in the industry, so are CSF's customers!
Special Thanks to Our Customers
Above all, the CSF Team would like to thank its loyal customers for taking the time to come by and visit its New Corporate Headquarters. The turnout was fantastic, and the feedback from the event has been extremely positive. We also heard a lot of people asking, "Where was my invite?". With such a great turnout and a new modern location, CSF will be hosting more events in the near future. Stay tuned for an invite to our grand opening, because you won't want to miss it!
Thanks for Keeping Cool with CSF