CSF Cooling Solutions proudly presents our all-new 2013 Dodge Ram Condenser! This industry-first product is joining our ever-expanding condenser line for the most popular makes and models of automobiles.
CSF Cooling Expands our Cooling Line
With this new line we bring you:
OE Quality Standards & Drop-in Fit
Expanded Coverage – 135 New Models Available Now
Many exclusive, hard to find models like the 2013 Dodge Ram Pickup, 2013 Toyota Prius, 2013 Volvo XC90, 2014 Mini Cooper, 2011 Saab 9-3, and many more!
The Dodge Cooling Aftermarket Solution
Over the past year, it has been hard to get high-quality replacement parts for the 2013 Dodge Ram. CSF Cooling Solutions got to work promptly on a solution with our engineering team, determined to push the market forward with our heavy-duty line of Dodge cooling products by making sure no model or make was left behind!
Finally, the 2013 Dodge Ram can count on the strength of a CSF condenser to get through hot, tough days under pressure without breaking a sweat. We're extremely excited to get this part out to market! In fact, you can go ahead and pick one up today from one of our trusted certified dealers or distributors to push your truck harder and longer than possible with OEM parts.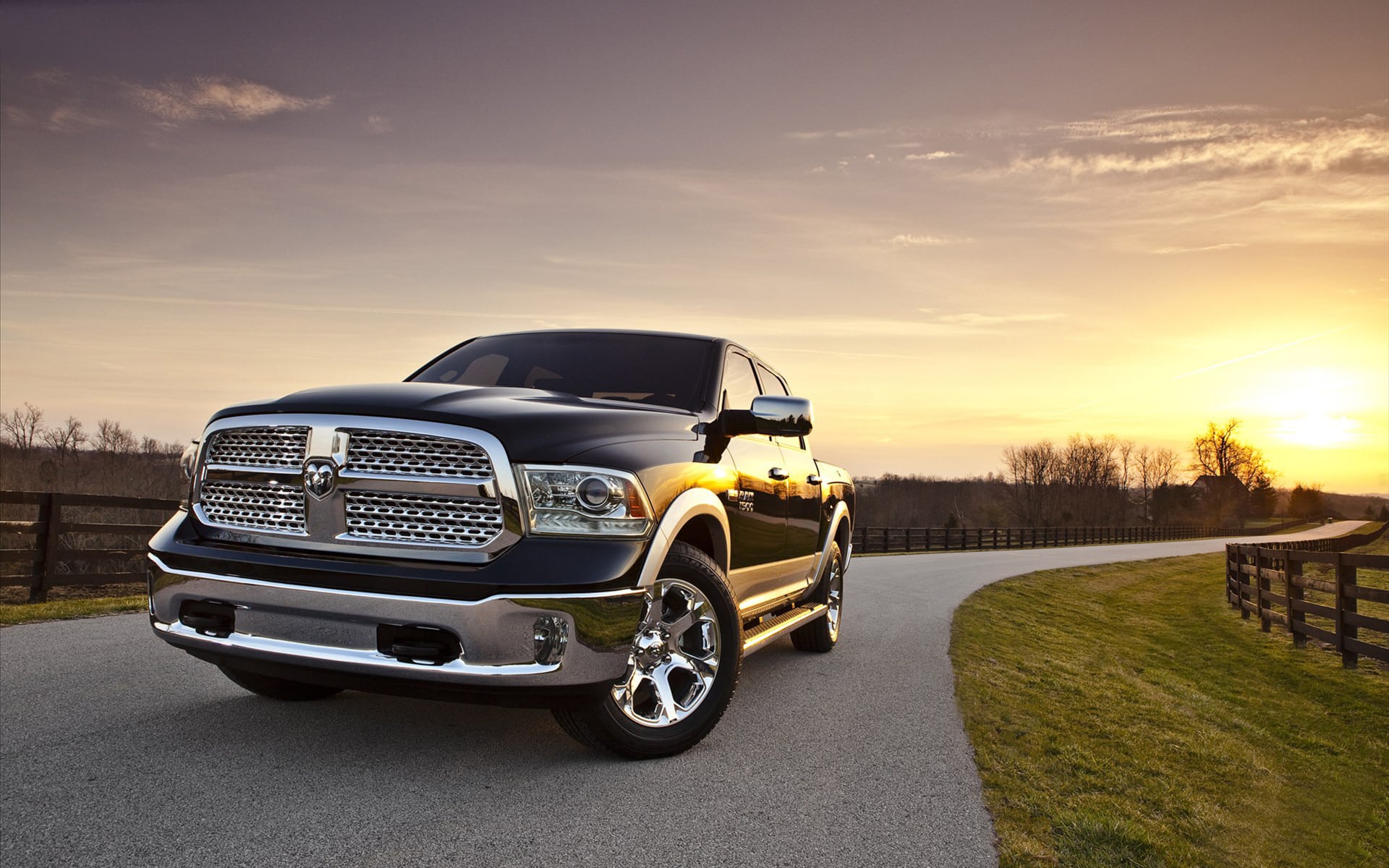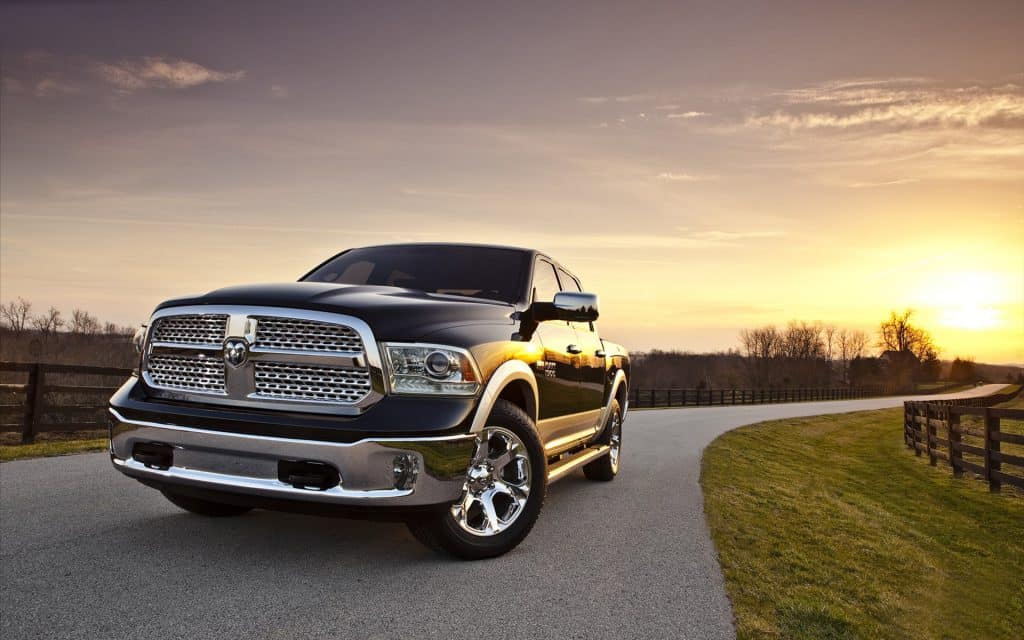 2013 Dodge Ram Condenser Joins CSF Dodge Heavy-Duty Cooling Solutions
The 2013 Dodge Ram condenser joins the rest of our Dodge heavy-duty cooling solutions. This family includes products like our 2014 Dodge Ram Radiator. With our engineered drop-in-fit your mechanic can have our parts installed in your vehicle in record time!
Don't forget to check out our line of work truck radiators!