CSF continues to expand our product line into the fall with the 2016 Kia Soul radiator. Are you ready for your next road trip? Travel in style and keep your vehicle chill with CSF cooling products.
Presenting Our 2016 Kia Soul Radiator
Hot off the heels of our 2014 Buick Encore radiator! We are proud to introduce CSF #3762, our 2016 Kia Soul radiator. Our OE-style replacement radiator has a drop-in fit design for easy installation by you or your trusted mechanic. Providing quality cooling for 2014 to 2016 Kia Soul models, our new radiator expands our robust cooling line coverage to include 1.6L and 2.0L models.
Unparalleled After-Market Coverage
Our team of designers and engineers are continually pushing the envelope on their mission to cool the world. CSF offers more cooling solutions for the most popular makes and models on the road today than any of the competitors. That's why they call us the cooling experts!
If you're in the market for a new radiator, intercooler, condenser, inverter cooler, or anything cooling related, you've come to the right place. Check out our online catalog now to see our full selection of cooling applications.
Easy Installation
Did you know all our products have a drop-in fit design? By ensuring all our parts follow OE-style, we allow for simple and easy installation by you or your trusted mechanic. No complex modifications or compensations mean less time in the shop and more time on the road.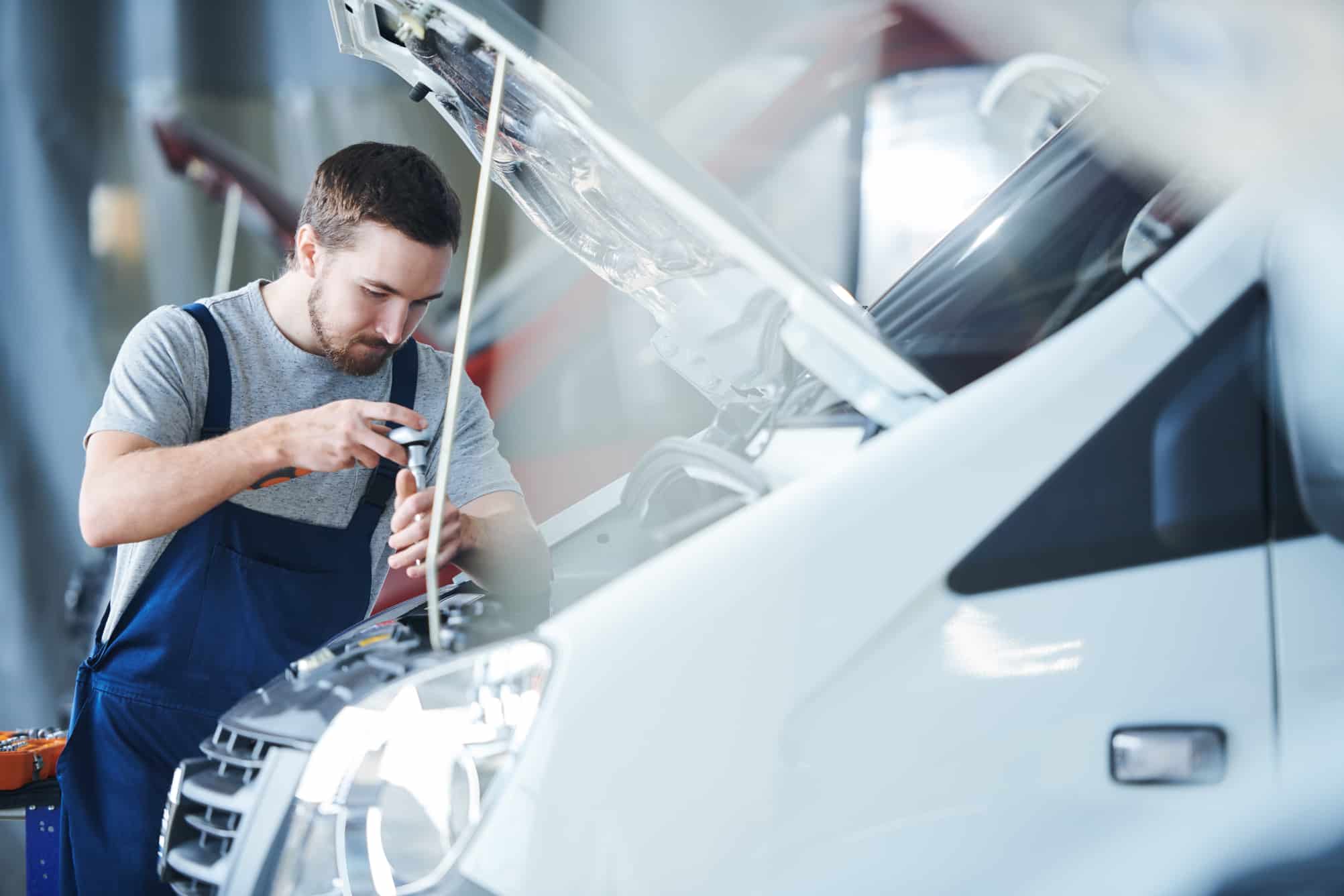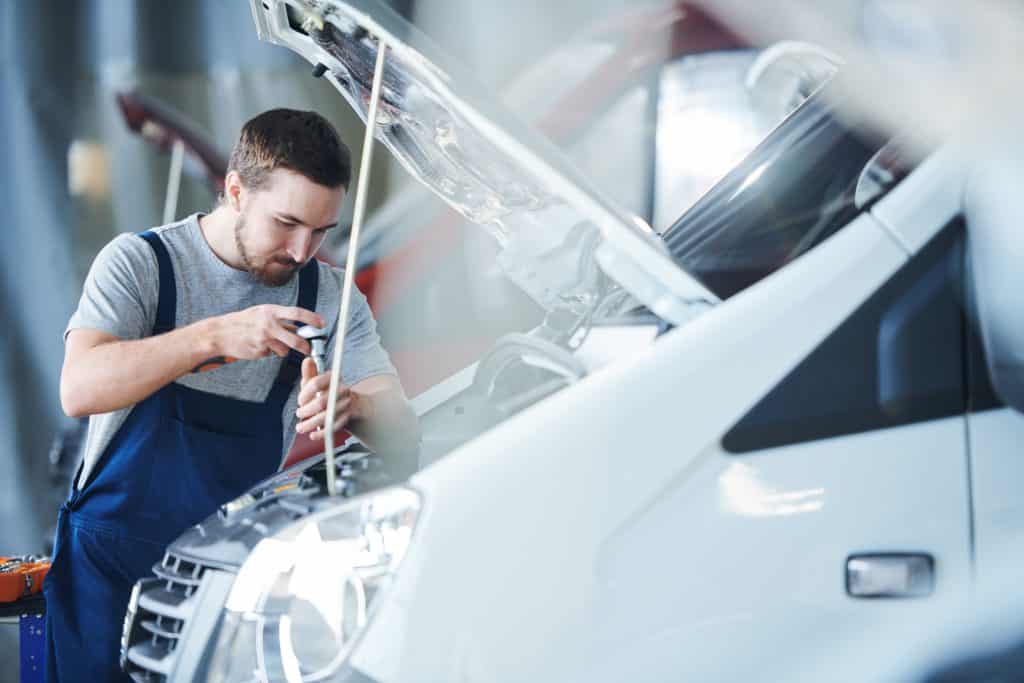 Keep Up with CSF
Our engineers are already working on our next radiators, condensers, intercoolers, inverter coolers, transmission oil coolers, and pressure caps. Stay up-to-date with us on our journey to cool the world.
Don't be stuck out on the road alone! CSF is consistently updating all of our product lines! By signing up for our newsletter below you'll ensure you never miss another news story, product update, promotion, or event from CSF! Consider it your inside man in the cooling business.