2014 Jeep Cherokee Radiator
You didn't think we were done for the year, did you? CSF launches one more volley of products for 2016! Meet our all-new 2014 Jeep Cherokee radiator, launching alongside cooling applications for Ford, Toyota, and Chrysler. These products are available now from your trusted CSF dealer and/or distributors.
Introducing the 2014 Jeep Cherokee Radiator by CSF
CSF Radiators is proud to announce the arrival of the 2014 Jeep Cherokee radiator. Living up to our long tradition of leading engineering, our new Cherokee radiator is manufactured with high-quality materials at an affordable price.
Whether you're off-roading, or your Jeep is a daily driver, nothing will keep you cool under pressure than the expertly engineered cooling products from CSF.
Quality Cooling for the Most Popular Models
Our research and development team may be old dogs, but they're always learning new tricks. Launching alongside our new Jeep applications, our designers have crafted five new radiators to cover the Ford Explorer PI, Chrysler 200, and Toyota Tacoma. These radiators join our ever-expanding line of cooling products that include the 2016 Toyota Highlander radiator, 2015 Ford Explorer intercooler, and many more intercoolers, radiators, condensers, and other cooling applications.
Browse our online catalog today to see the full selection of CSF products.
Drop-In Fit Installation
We build all CSF cooling products in an OE-style. This is because the OE-style allows for a drop-in fit installation. This installation process requires no modifications or time-intensive workarounds in the shop. As a result, you back on the road faster, saving time and money.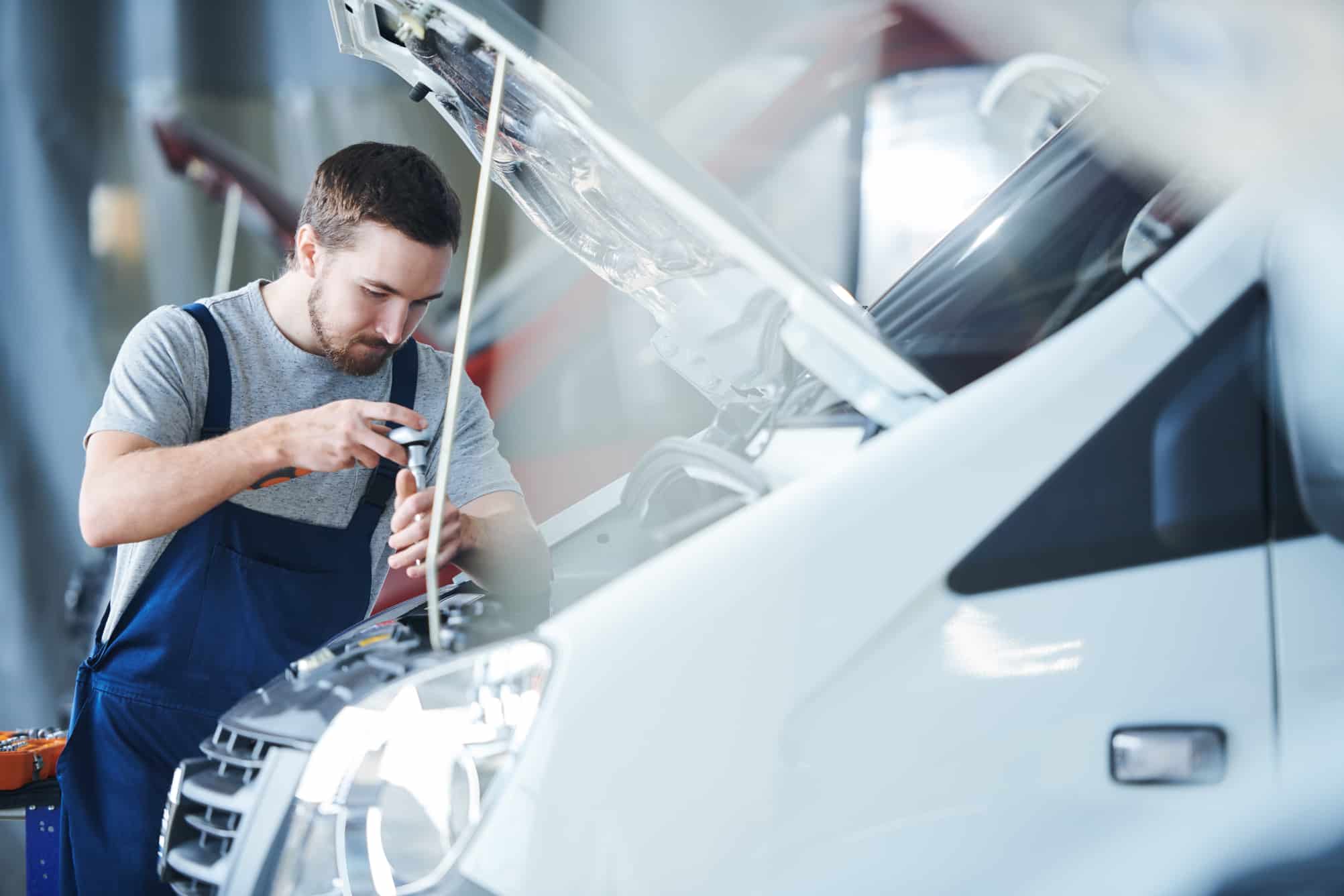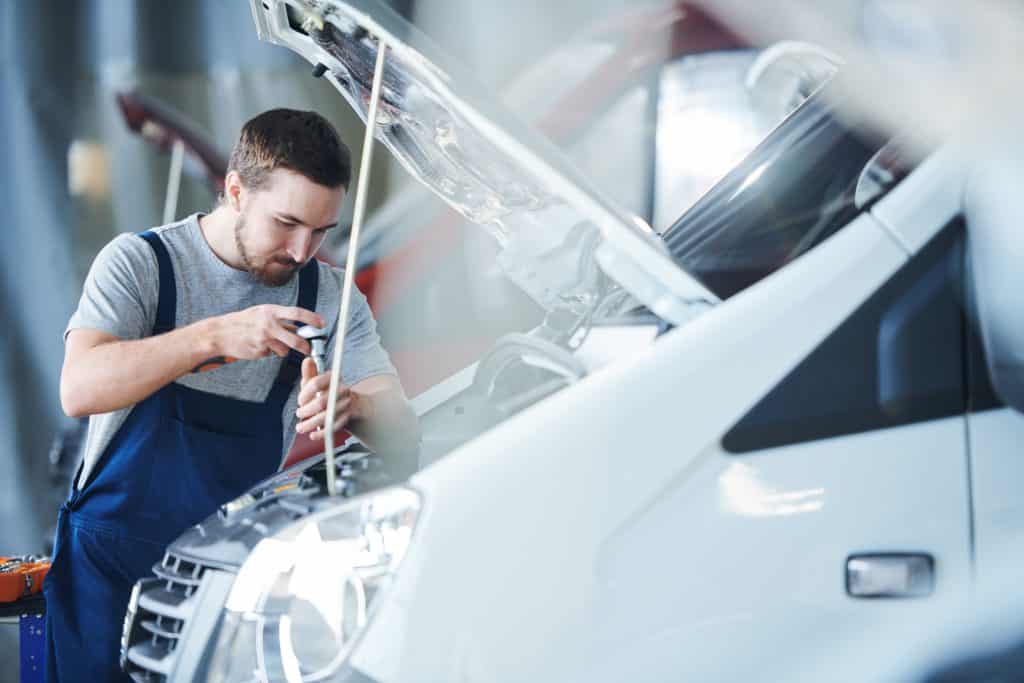 Hot CSF News
Looking back at 2016, it certainly has been a whirlwind! This year alone we launched over three hundred new cooling solutions. We understand it can be hard to keep up. Lucky for you, we offer the CSF newsletter. Simply sign up below, and you'll never miss another product launch, promotion, news story, or event. Consider it your inside source to everything cool.