2015 Hyundai Sonata Condenser
CSF introduces the 2015 Hyundai Sonata Condenser! The new CSF 10767 and CSF 10768 offer coverage of 2015 Hyundai Sonata models, with the CSF 10768 extending to the 2016 2.4L Sonata. The CSF 10767 has the 2015 1.6L and 2.0L Turbo Models covered with CSF quality and value. Finally, you can add these new models to your next order to maximize your inventory's coverage!
Quality Cooling With the CSF 2015 Hyundai Sonata Condenser
Our engineers have done it again. Give a warm welcome to our 2015 Hyundai Sonata condenser! Finally, a high-quality condenser designed to keep temperatures lower than OEM parts. As with all our parts, this condenser is developed for a drop-in fit to replace standard OEM parts. This build process allows for easy installation for you or your trusted mechanic.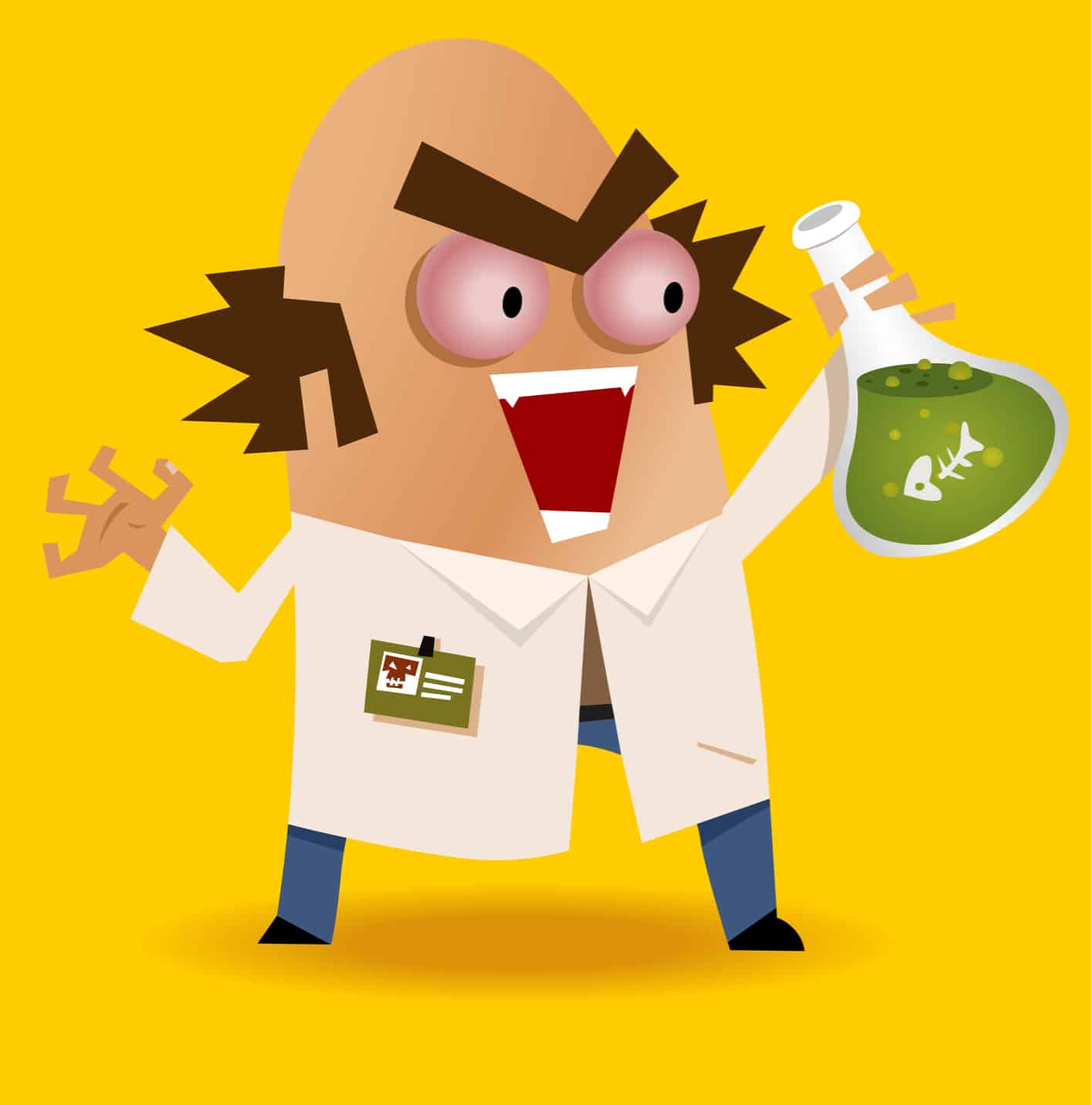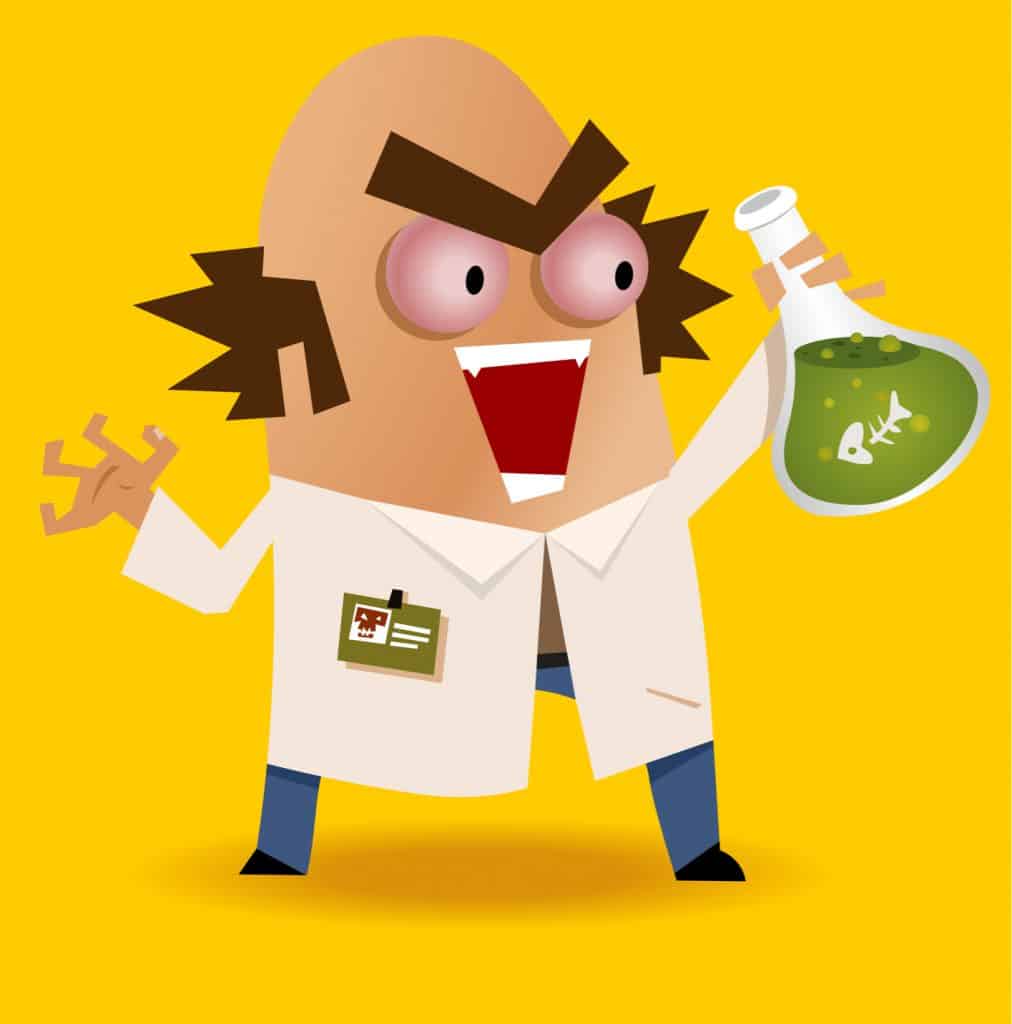 Comprehensive Coverage from the Cooling Experts
CSF is continually developing new cooling solutions for the most popular makes and models of vehicles on planet Earth. Recently we have expanded both our condenser line as well as our radiator family.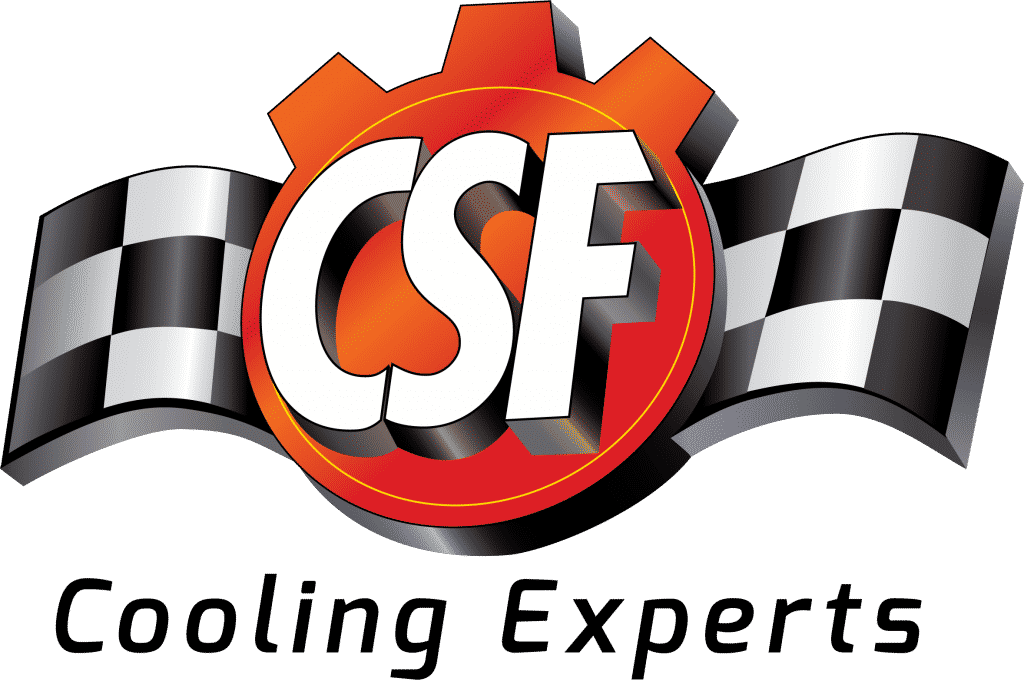 Did you know? CSF has international recognition as the cooling experts. We offer a range of cooling solutions for the most popular makes and models. You can count on CSF for the best in radiators, condensers, intercoolers, transmission oil coolers, pressure caps, and hybrid inverter coolers. From your daily driver to the company work truck, nothing runs cooler than CSF. You can browse the entire line of CSF cooling products in our online catalog.
Stay on the Road with Us
You never have to miss another product update, promotion, or event from the cooling experts at CSF! Sign up for our newsletter below today to ensure you always have access to the latest information on our growing cooling product lines.