2014 Ford Escape Intercooler
Meet the 2014 Ford Escape intercooler! CSF now carries additional Ford intercoolers including the CSF 6016, for 2014-2013 Ford Escape/Focus ST 2.0L Eco-boost! This all-new intercooler features an OE Style Plastic Tank Design. Trust CSF to cool your vehicle today, because your Escape deserves the best cooling in the market.
Introducing the 2014 Ford Escape Intercooler
With the latest additions to our family of Ford cooling applications, CSF continues our mission to cool the most makes and models available on the road today. Our engineering team has crafted another high-quality yet affordable replacement intercooler. Featuring a drop-in fit for ease of installation. You or your trusted mechanic can install our parts painlessly without any modifications or obtuse instructions.
More Ford Cooling
Just in time for summer! The CSF 6071 increases the CSF coverage of the Top Selling Ford F-150 Eco-boost truck to include 2016-2015 Models! Check out our Ford Super Duty cooling solutions, and our full line of work truck radiators!
We've recently launched other products for Ford, including our 2010 Ford Super Duty radiator. This new radiator joins our line of heavy-duty cooling solutions including products for Ford, Dodge, and Chevrolet!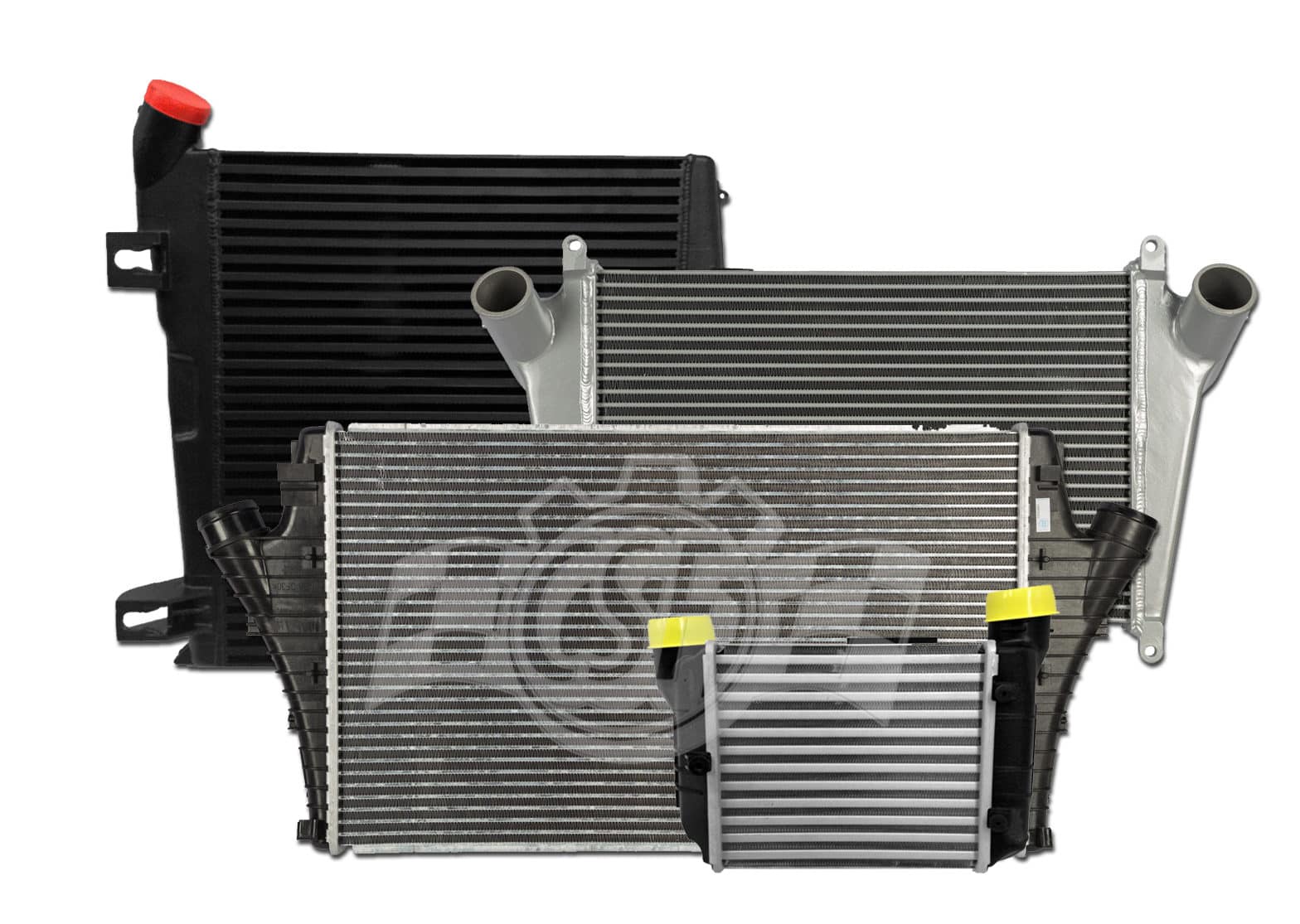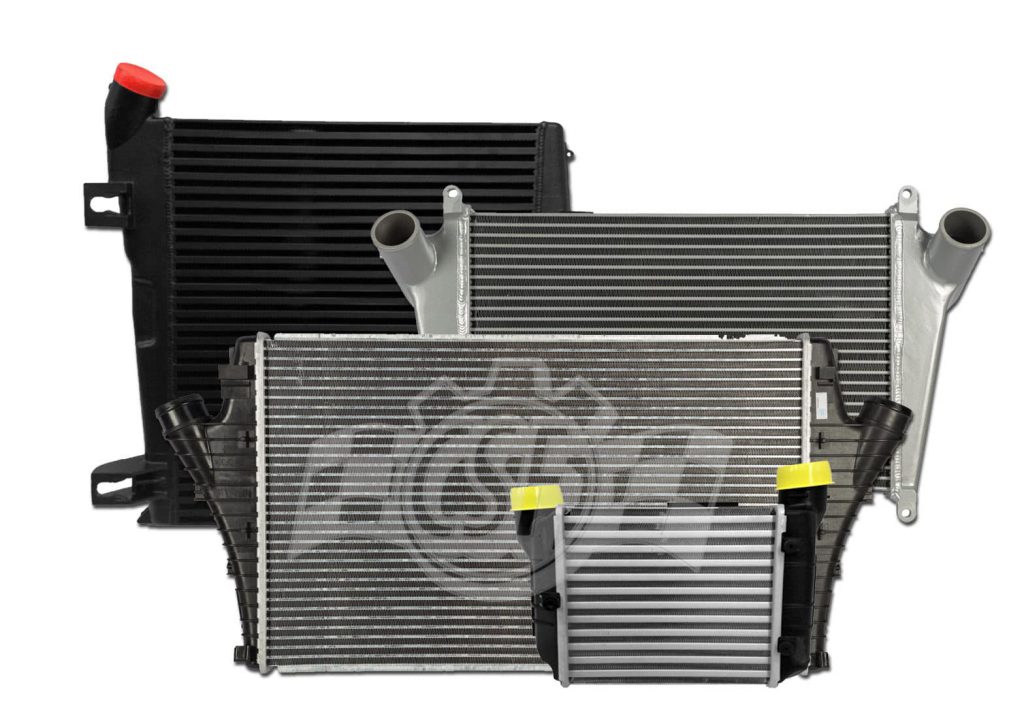 The CSF Cooling Difference
What makes CSF cooling applications better than the competition? An unbeatable combination of quality materials patented technologies, and affordable pricing ensures your vehicle will run colder, longer, without hurting your wallet.
At CSF we craft quality radiators, condensers, intercoolers, inverter coolers, transmission oil coolers, and radiator pressure caps! Ready to see what all we have to offer? Please browse our online catalog which has full details on our entire product line. Remember, you can count on CSF to keep you cool all summer long!
Never Be Left Out
CSF is continually expanding our cooling product lines. If you want to keep up to date with the latest promotions, product launches, news, and events sponsored by CSF, please sign up for our mailing list below. Finally, you can have an inside source to the cooling industry!