2017 Chevrolet Colorado Radiator
Calling all 2016–2017 Chevy Colorado and GMC Canyon owners! The dog days of summer have arrived, and to ensure you keep cool on your next road trip we have a treat just for you. Releasing weeks after the CSF 2017 Lexus RX 350 solution, our new 2017 Chevrolet Colorado radiator is an affordable way to keep your vehicle temperature cooler than OEM parts.
Cool Down with the CSF 2017 Chevrolet Colorado Radiator
CSF is the exclusive source for your 2017 Chevy Colorado radiator! As the years have gone by, GM has made its name known with their pickup trucks in America. With that being said, CSF has come out with 2 Brand New Models: CSF3799 & CSF3800. These models give full coverage for the pickup line with both 2.5L & 3.6L engines, ranging from 2015-2017, joining our family of Chevy Heavy Duty Radiators! Keep a lid on things this summer with the cooling experts at CSF.
Comprehensive Cooling Coverage
CSF covers the most popular makes and models on the road today. If we don't have the part you're looking for we're probably working on it! With over four decades in the cooling industry, it's no wonder why they call us the cooling experts. Browse our full catalog today and when you find something you like, head over to a trusted CSF dealer or distributor to cool your ride.
Get the Inside Scoop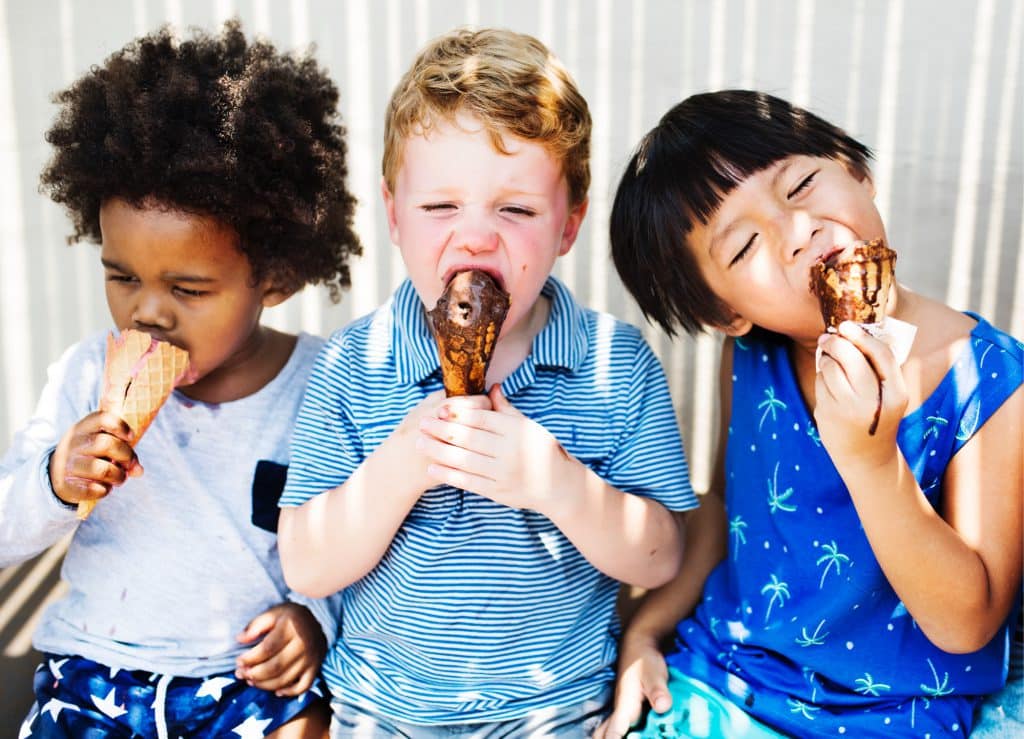 We're constantly working on ways to beat the heat this summer, so sign up for the mailing list below and never miss another product release, promotion, or event from your friends at CSF!