2015 Chevrolet Silverado HD Radiator
Meet the 2015 Chevrolet Silverado HD radiator. CSF continues to lead the cooling system industry in providing more new models than any other manufacturer! Included in these new models are some of the most sought-after replacement radiators in the industry: the 15-11 Chevrolet Silverado H.D. Diesel, 14-11 Ford Explorer, 15-13 Nissan Versa, and the 15-14 Subaru Forester. Finally, all of these exciting new models are now available through CSF Distributors throughout North America today!
CSF Cools More Brands
With our latest expansion to our radiator product line, CSF continues to expand our coverage encompassing most major makes and models around the world. We're not even close to done yet, though.
Our engineers are diligently working on new and exciting cooling products for the coming season! We've already shown off some of our new radiators and intercoolers. Don't forget to sign up for our mailing list at the bottom of this page to ensure you stay on top of all the latest promotions and product releases. There's a lot more to CSF than our 2015 Chevrolet Silverado HD radiator!
Introducing the 2015 Chevrolet Silverado HD Radiator
Our newest heavy-duty work truck radiator lives up to the standards set by our heavy-duty line. After success with Dodge Ram condensers and Ford Super Duty radiators, it's time for Chevys turn!
With spring coming up, we all know that means construction season. If you work with your truck, you know the stresses the road can put on your 2015 Chevrolet Silverado HD radiator. Make sure your vehicle is ready to live up to the commitments you set y outfitting your automobile with CSF cooling systems.
Built with high-quality materials and utilizing CSF patented B-tube technology, CSF products are well-crafted and affordable products that can increase your cooling by over fifteen percent over traditional OEM parts.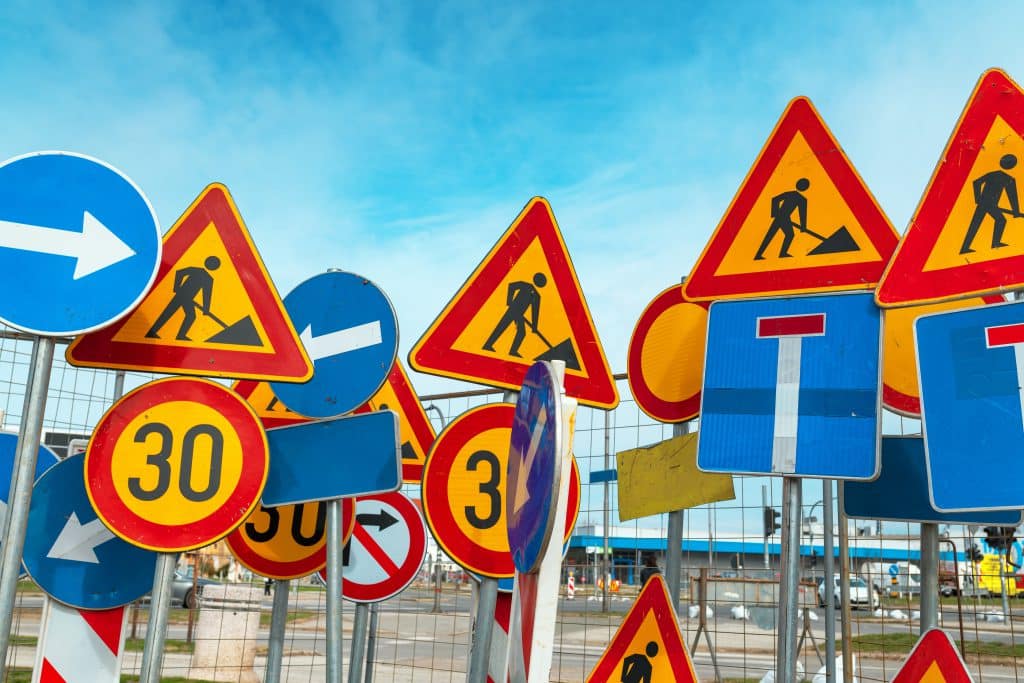 Easy Installation
As always, CSF builds premium replacement radiators to OE specifications with a drop-in fit. Ready to install by you or your trusted mechanic of choice! Be sure to check out our full line of cooling products, including radiators, condensers, intercoolers, hybrid inverter coolers, transmission oil coolers, and radiator pressure caps.