It's the time of the season for GMC Cooling with our 2016 GMC Sierra Radiator! This all-new GMC radiator joins our expanding line of heavy-duty cooling applications. But what makes this radiator so unique?
Introducing the 2016 GMC Sierra Radiator
CSF proudly introduces the newest member of our radiator family! The 2016 GMC Sierra radiator (CSF 3798) features a cutting-edge engineering dual oil cooler system. Also, this CSF radiator includes a four and five plate enhanced cooler design for maximum efficiency and cooling.  This new model fits the 2015-2016 Chevrolet Silverado and GMC Sierra, adding to our always growing Chevy heavy-duty radiators. 
As always, this radiator design is an OE-style replacement part. That means it allows for an easy installation for you or your trusted mechanic, thanks to our drop-in fit. Finally, the 2016 Sierra cooling that blows away the competition.
Featuring CSF Exclusive Tech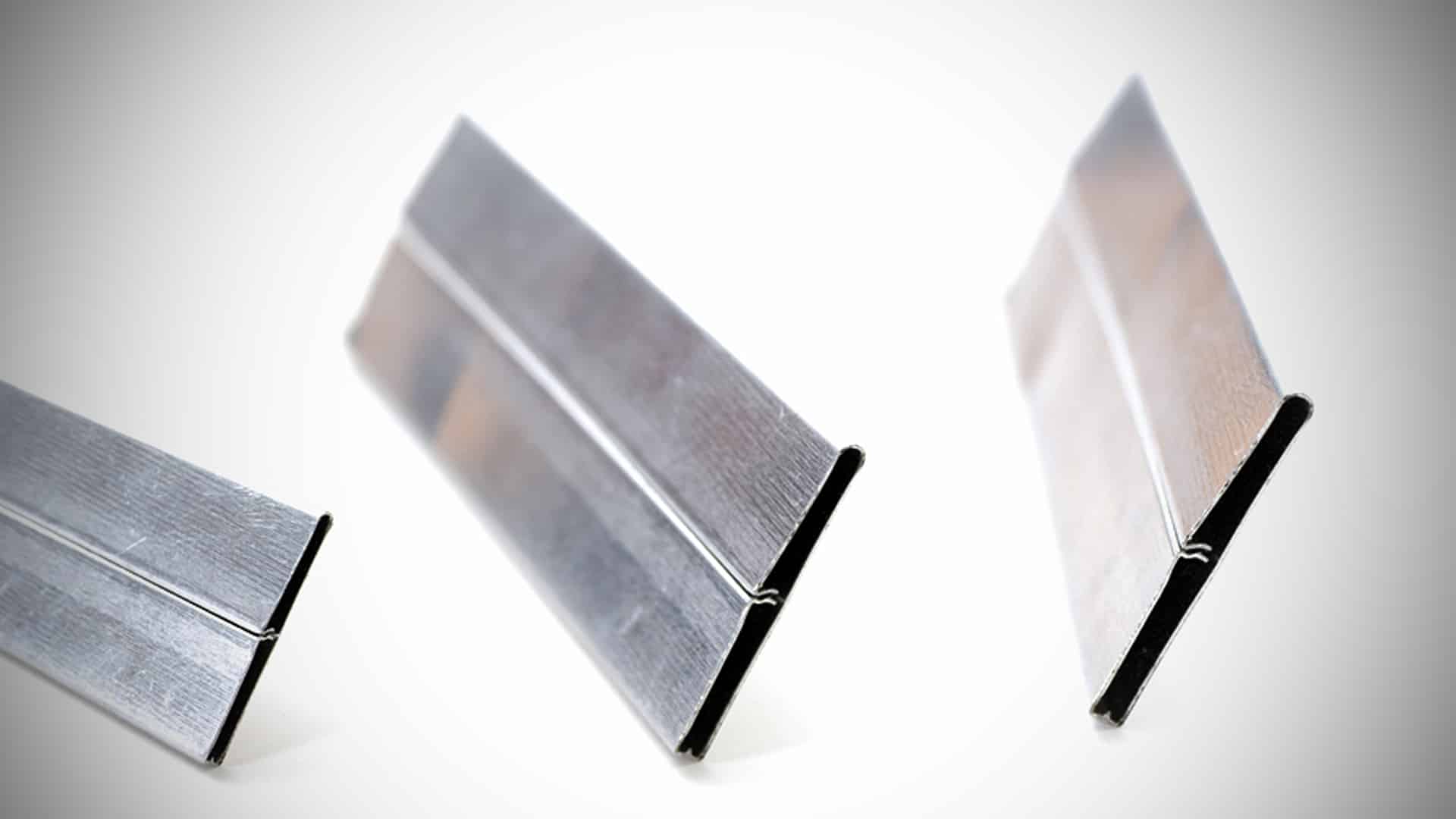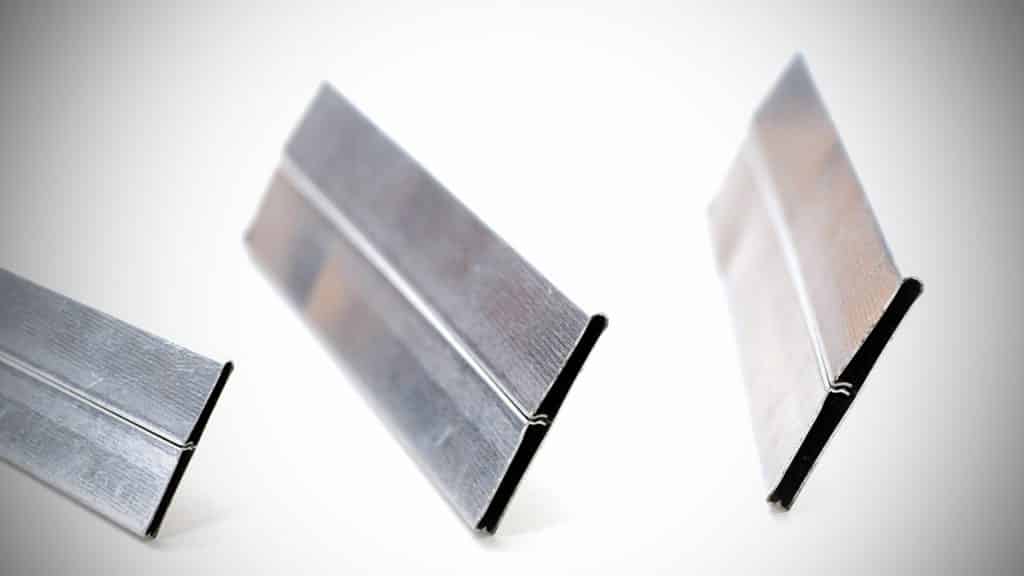 CSF Radiators are the only in the market to feature our B-tube technology. Traditionally, radiators use an "O" shaped radiator tube. Our engineering team at CSF has specially designed a tube in the shape of the letter "B". These B-tubes are formed and brazed to seam the seal. Because our tubes are brazed, we don't have to use welding, which allows us to use thinner and lighter aluminum materials to increase cooling and lower temperatures further. Ravi Dolwani, head of CSF Race division explains:
The B-tube design increases the heat transfer surface area of the tubes by approximately fifteen percent over regular tubes. You get the efficiency of two smaller tubes, versus one large tube within the same space criteria. With B-tubes you can get dual liquid laminar flow.

Ravi Dolwani, Head of CSF Race Division
We leverage this technology in your heavy-duty 2016 GMC Sierra radiator.
Don't Miss a Beat This Season
Here at CSF, we are continually developing new cooling solutions for a wide variety of automobile makes and models. CSF Produces industry-leading radiators, condensers, pressure caps, intercoolers, transmission oil coolers, and inverter coolers. We understand with the constant flow of products it can be hard to keep up, so do yourself a favor! Sign up today for our mailing list below, and you'll never miss another product update, promotion, event, or news from CSF. Now you can be an insider with the cooling experts.