CSF introduces the 2016 Mazda 6 radiator, CSF 3804! CSF now carries radiators for Mazda 6 from 2003 to 2016! The newest of the Mazda 6 family covers the 2016 2.5L model and is in stock today! CSF cooling solutions offer coverage for most major makes and models of vehicles.
Introducing the 2016 Mazda 6 Radiator by CSF
CSF proudly presents the newest member of our radiator family. Backed by our exclusive technology, rock-solid warranty, and reputation. The all-new 2016 Mazda 6 radiator from CSF is engineered from the ground up for high-quality cooling at an affordable price. Don't let your vehicle overheat in the dog days of summer! Finally, you can stay cool with the best; stay cool with CSF products.
Cooling Applications by CSF, The Cooling Experts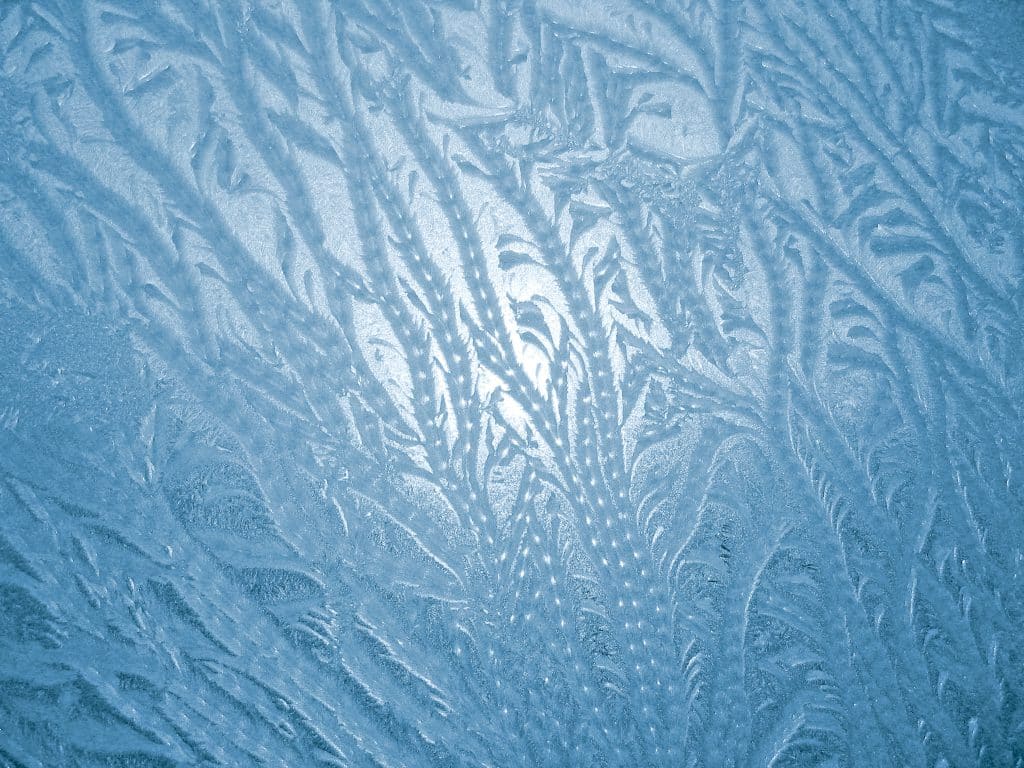 Our new 2016 Mazda 6 radiator joins our ever-growing family of cooling solutions including radiators, condensers, intercoolers, and hybrid inverter coolers. This summer alone has seen a rapid expansion in our heavy-duty line. Some of the most exciting releases have included our 2016 Toyota Highlander radiator and the 2015 Hyundai Sonata condenser. When you're looking for the best cooling for everything from your daily driver to your work truck, look to CSF Radiators. Certainly, We're the cooling experts!
Be sure to visit our online catalog today to see our full line of cooling applications. We're adding more models weekly, the boys in research and development can't be stopped! That's why they call us the cooling experts.
Never Miss a New Product
CSF is constantly producing new condensers, intercoolers, inverter coolers, pressure caps, and radiators. Make sure you don't get left behind!
When you sign up for the CSF newsletter below, you instantly get access to the hottest news, product releases, promotions, and events surrounding the CSF family of cooling products. Don't be caught out in the dust, or worse yet overheated on the side of the freeway. Keep up to date with us today so your automobile can stay the coolest car in town.